RECOMMENDED PRODUCTS
Committed to serving public urban lighting streetlights and pole manufacturing

LIGHTING PROJECTS

Serving urban lighting projects, specializing in solar street lights, LED street lights and other manufacturing.

ADVANCED EQUIPMENTS

It has several large-scale CNC die-casting machines, hydraulic presses, and automatic spray-molding lines.

CULTURAL CONCEPT

Comprehensive project plan and in-depth technical service
Jiangsu Hengsheng Street Lamp Manufacturing Co., Ltd. (formerly Danyang Jiepai Town Hengsheng Street Lamp Factory) was established in 2004. It is a manufacturer specializing in lighting street lamps and poles for public cities. The company covers an area of more than 10 acres and has several units. Large CNC die-casting machine, hydraulic press, automatic spray line and integrated shot blasting machine. Companies in the "people-oriented, integrity services, quality win" pu ...

LATEST NEWS
Realtime understanding the latest developments in our and Industry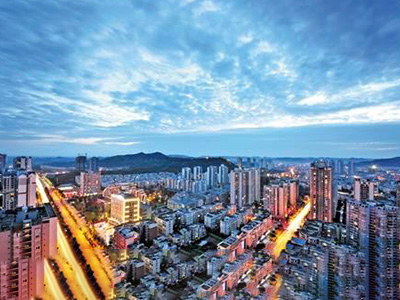 2019-10-25
Smart lighting can also be called smart public lighting management platform, intelligen ...
Frequently encountered customers send a light type to make a quote? Also say that the price allows you to find the light type directly? Before an ...

On April 18, the Guangzhou Municipal Bureau of Industry and Information Technology issued the "Guiding Opinions on Planning and Construction of Public Mobile ...

In recent years, large and small urban road traffic accidents have occurred frequently, and a large part of them occur in urban road monitoring blind areas. ...